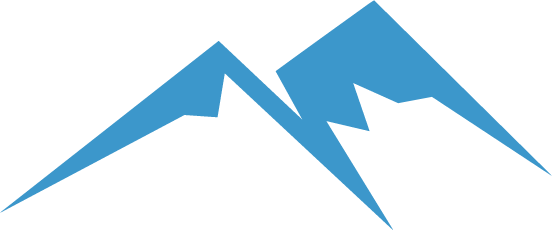 What kind of sign do you need?  Don't worry we can help you figure it out.  Whether you need a monument, building sign, electronic, or post and panel sign, we can build it custom for you!  Our team can meet you on-site and see what would work best for your clientele.  Let us be your partner in signage!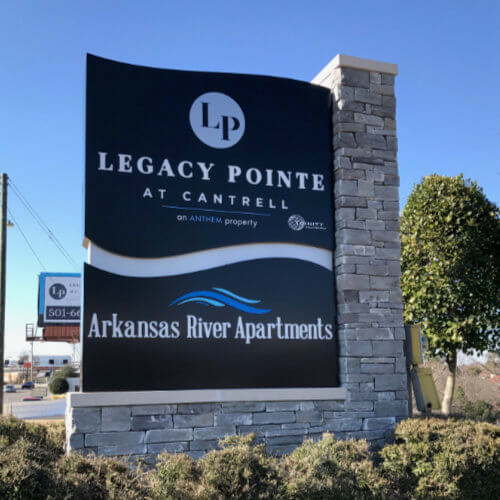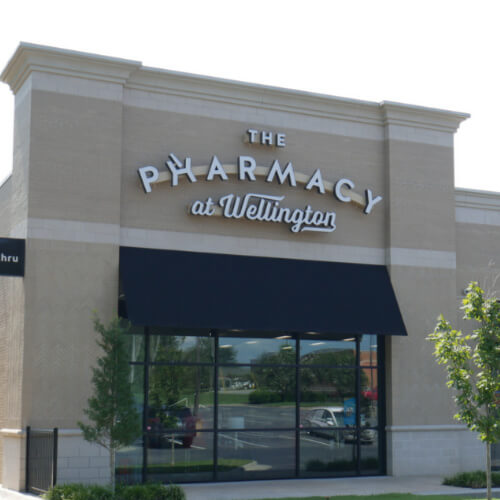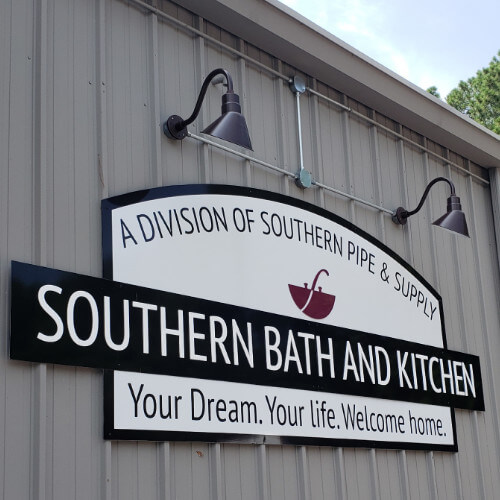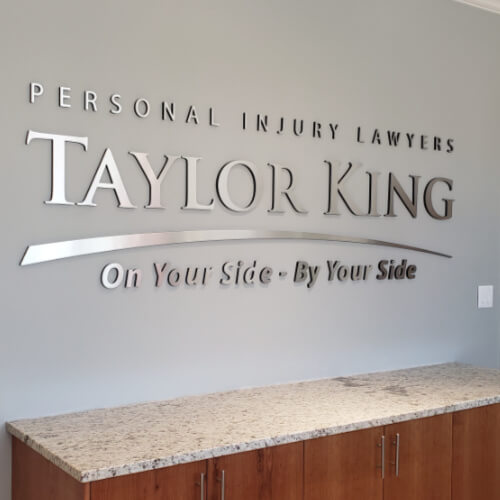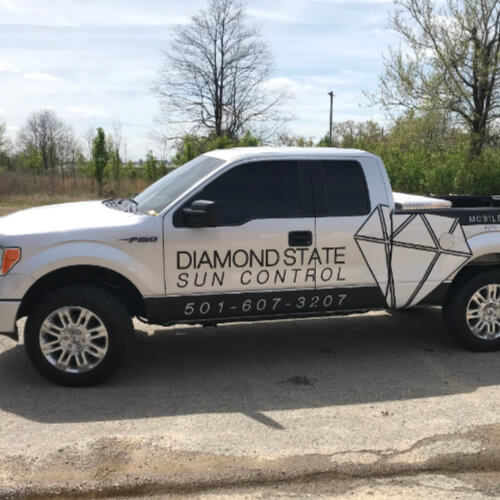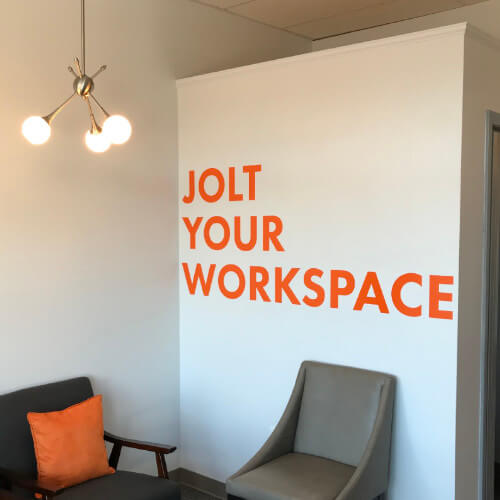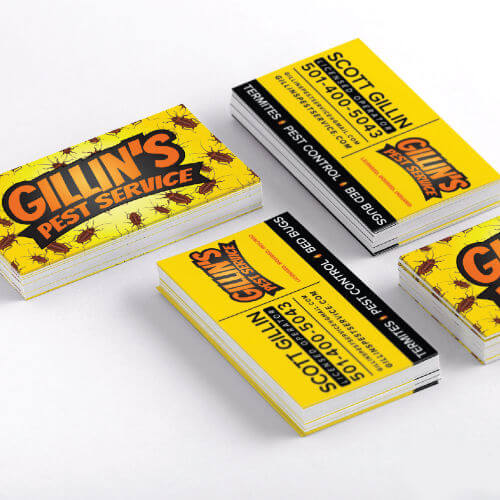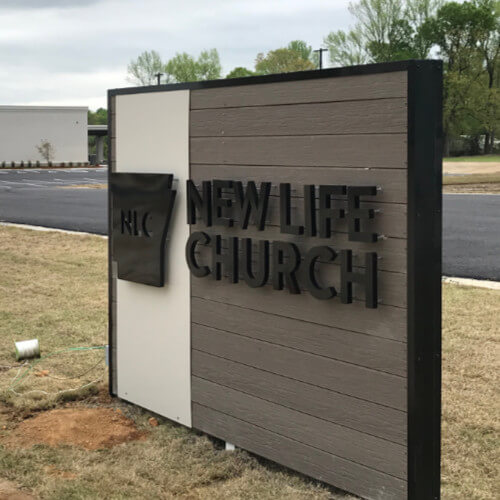 We love making our customers look great!
Here is a collection of some recent projects that we loved working on.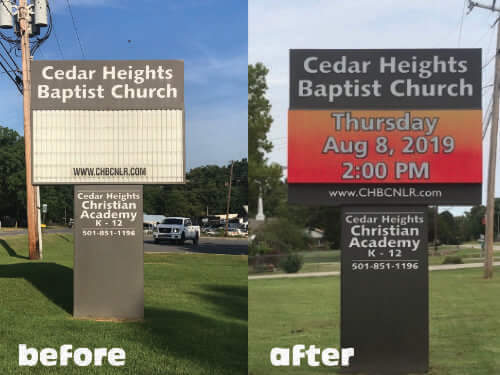 cedar heights
Electronic message centers can give customers an extended voice.  This job is one of our recent favorites because we were about to take an old letter marquee and bring it into the 21st century by just adding a new EMC and a fresh coat of paint.  With an IT background, Jason's first passion is for technology.  He was able to combine his love for design, manufacturing, and technology all in one job.  Take a drive to Cedar Heights to see this restored sign!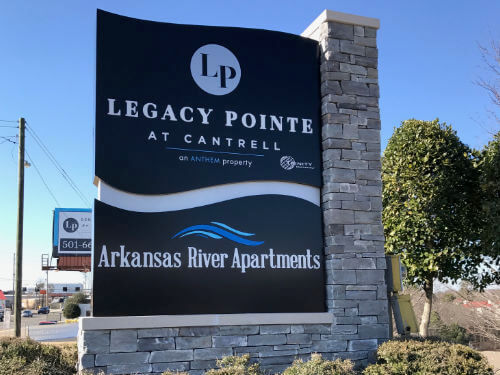 legacy pointe
It's not every day that we get a customer to trust us and give us complete control over the design of a sign.  We were told a few minor details and the necessary budget needed on the monument.  Then, we were given free rein to design.  The sign went through minor reversions but stayed true to our original vision.  This sign will remain one of our favorites!
university of arkansas
pulaski tech
Pulaski Tech became University of Arkansas at Pulaski Tech in 2017.  With the name change, they needed all new signs.  Jason had the pleasure of heading up this project.  He enjoyed meeting, planning, and designing new signage to go with their new name and logo.  The challenging part was making sure their brand was consistent across signage and their many different locations.  Here at Pinnacle Signs and Graphics, there's no job too big or small for our team to handle!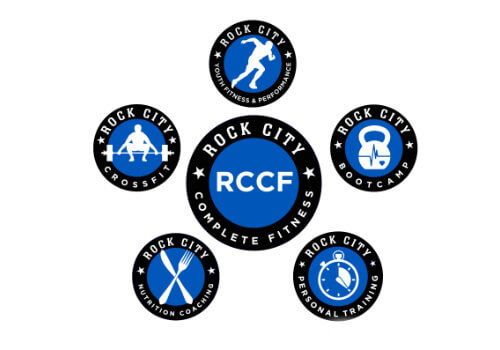 rock city complete fitness
Rock City Crossfit is becoming Rock City Complete Fitness.  They are bringing in new facets of fitness and health into their business model and therefore needed a new brand.  The best way to partner with our customers is to sit down and hear about their business and the direction they are heading.  Drew loved getting to create this original design from ground up.  Out with the old and in with the brand new.  The challenge was to design five unique logos that could be used both as a unit and used individually.  He worked closely with the owners on different concepts and colors to establishing a brand identity that would be used across various platforms.  We'd say we are pretty proud of the end result!
Custom Signs
Custom Logos
Custom Printed Designs © 2023 Pinnacle Signs & Graphics | All Rights Reserved |
Privacy Policy