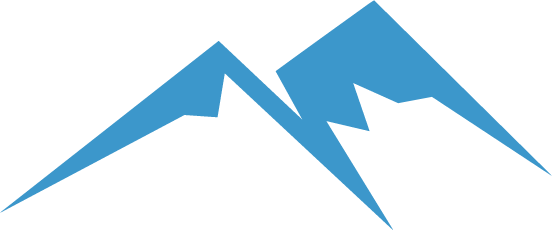 Like all signs, building signs come in all shapes, colors, and sizes.  Building signs can be illuminated or non-illuminated based on your customer and budget needs.  Don't forget, we can help figure out how to comply with your landlord's specifications as well as city codes so you don't have to worry with the headache of more paperwork.  Once designed, permitted, and fabricated, our team will be out to install your perfect sign. © 2023 Pinnacle Signs & Graphics | All Rights Reserved |
Privacy Policy
Get started with a quote today!