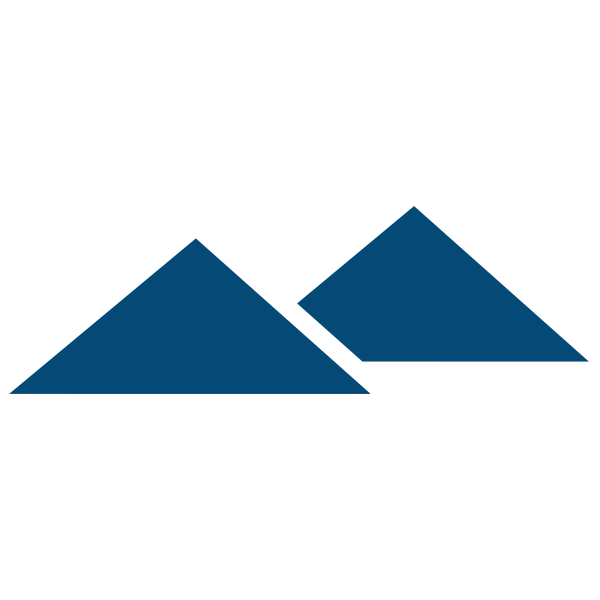 Custom, Custom, Custom.  We have full time, talented designers on staff that can create something just for your business!  From logo designs to print material to custom signage, we do it all.  Call us and let us help you design your brand with signs always in mind! © 2023 Pinnacle Signs & Graphics | All Rights Reserved |
Privacy Policy
Get started with a quote today!